Joel J. Levin Awarded Top Attorney Designation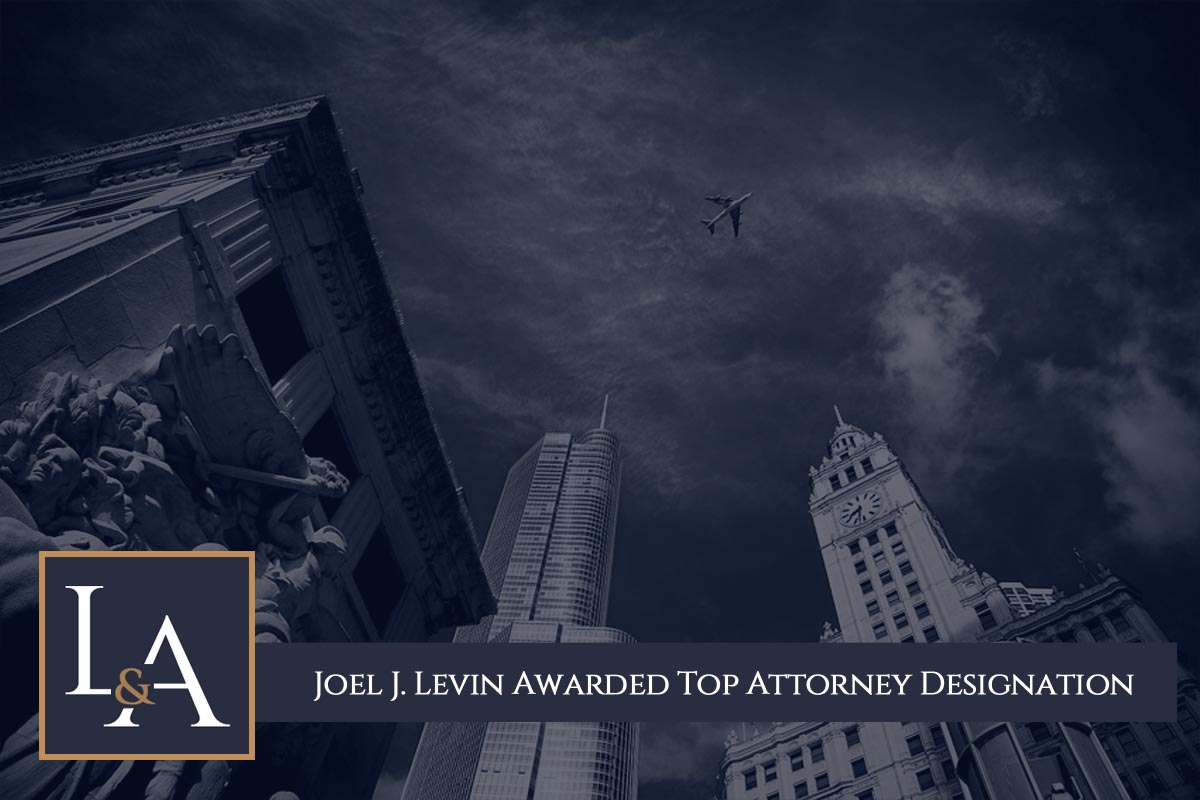 Joel J. Levin, Founding Partner with The Chicago Divorce and Family Law Firm of Levin & Associates, has been selected for inclusion in the list of Top Attorneys of North America of The Who's Who Directories. 

The accomplishments attained by Mr. Joel J. Levin, in the field of Divorce and Family Law Services, warrants inclusion into the list of Top Attorneys of North America.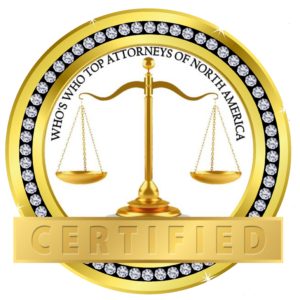 Attorney Joel J. Levin has been dedicated to the practice of family law since graduating from Chicago-Kent College of Law in 1973, with a focus and emphasis on contested custody litigation. He is a skilled trial attorney and is known for his abilities both in the courtroom and in the mediation and settlements of all family law matters. Joel has extensive experience with high conflict issues involving custodial and financial matters.
Mr. Levin is known and highly regarded as a Child Representative and Guardian Ad Litem, and he is often appointed by Judges in the domestic relations division of Cook County to represent children in cases involving complex issues, including those where there are allegations of physical and sexual abuse, child abduction and parental alienation. His zealous and compassionate representation of children transcends beyond his role as a Court-appointed representative, and he applies the same dedication and commitment in his representation of mothers, fathers and grandparents fighting for their children's best interests.
NEWS: Recently he was recognized by Leading Lawyers magazine as a top child representative in the publication's article entitled "Joel Levin – The Godfather of Guardian Ad Litem".
Mr. Levin has represented many high profile clients , their spouses and their children, including business professionals, athletes and actors, and he prides himself on offering the same level of care and attention to each of his clients . He is an adjunct professor of law at 11T Chicago-Kent College of Law, a frequent moderator and lecturer for fellow attorneys and judges on domestic relations issues, and sat on the committee charged with redrafting the local circuit court rules in domestic relations. He is a member of the Chicago Bar Association and Illinois State Bar Association.
The Top Attorneys of North America, a New York based publication, distinguishes and profiles leading attorneys who have reached a recognizable degree of success and leadership in their field. The directory is valued for promoting awareness of the accomplishments within the North American legal community.